NAATBatt International, the trade association for advanced battery technology in North America, is holding its 15th annual meeting & conference at the Omni La Costa Resort in Carlsbad, California on February 19 – 22, 2024.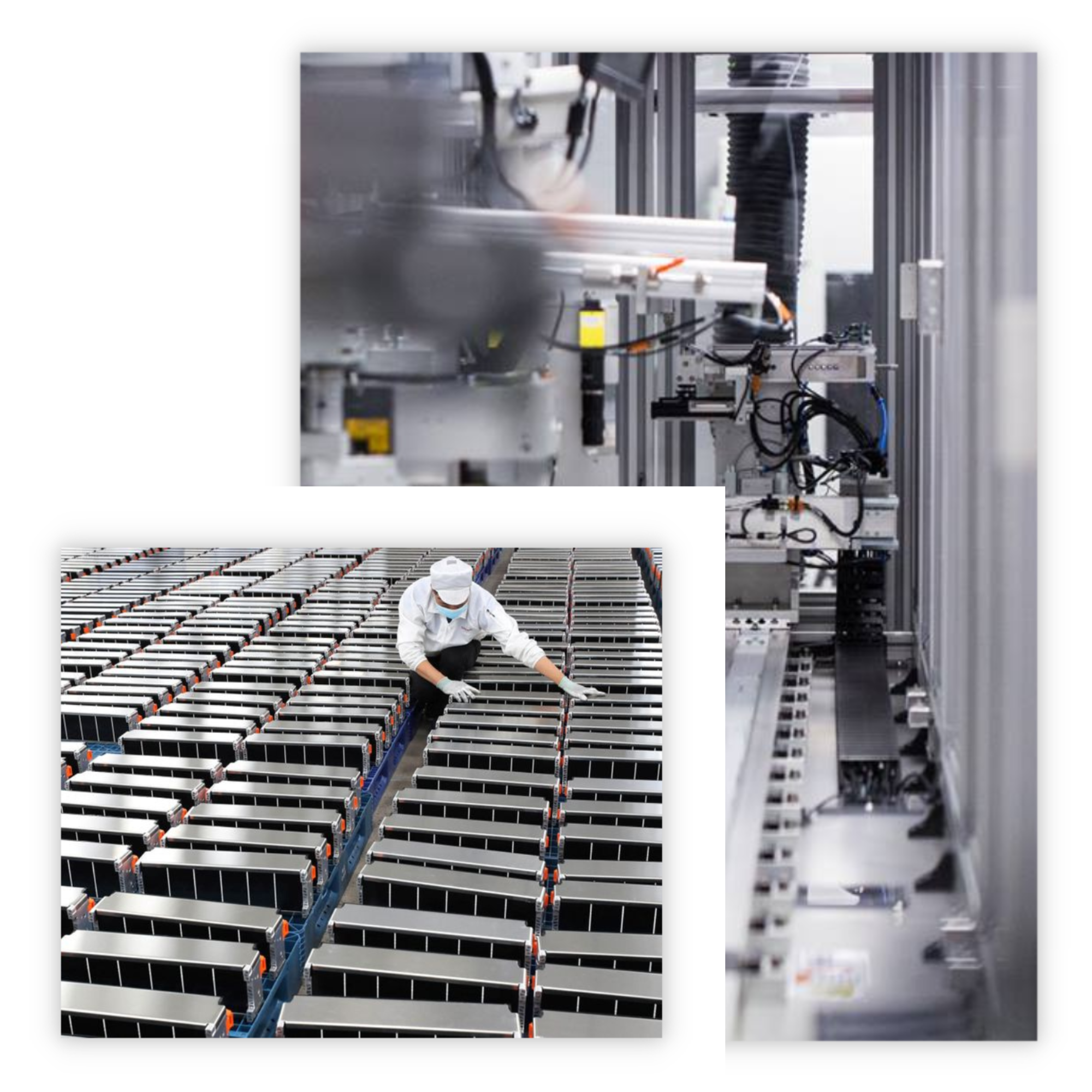 This Year's Sessions And Features
The Latest Battery Market Reports Delivered by Top Industry Analysts
State of the Industry Speeches by NAATBatt's Chief Technology Officer and Chief Science Officer
Member Update Presentations by Most of NAATBatt's 330+ Member Companies
In-Person Meetings of Sixteen NAATBatt Industry Committees
Analysis of the Commercial Challenges and Opportunities in the North American Lithium Battery Supply Chain
Expert Panel Sessions will Include:
Looking Beyond Lithium-Ion; Making Battery Manufacturing Equipment in North America; Infrastructure Challenges in Building Battery Plants; Addressing Health and Safety Challenges; Will the Second Life Battery Business Work?
Advanced Battery Golf and Racquet Tournament and Spouses / Companions Program
The Best Networking and Market Intelligence Opportunity in the Advanced Battery Industry Anywhere in North America
2024 NAATBATT ANNUAL MEETING & CONFERENCE
Sponsorship and Exhibit Opportunities
This year, the NAATBatt Annual Meeting offers more sponsorship, exhibit, and poster display opportunities than ever. Each was created to help strengthen your company's brand and name recognition. From workshops and dinners to tote bags and golf balls, there is a place for your company to stand out at NAATBatt 2024 and show its support for the advanced battery industry.