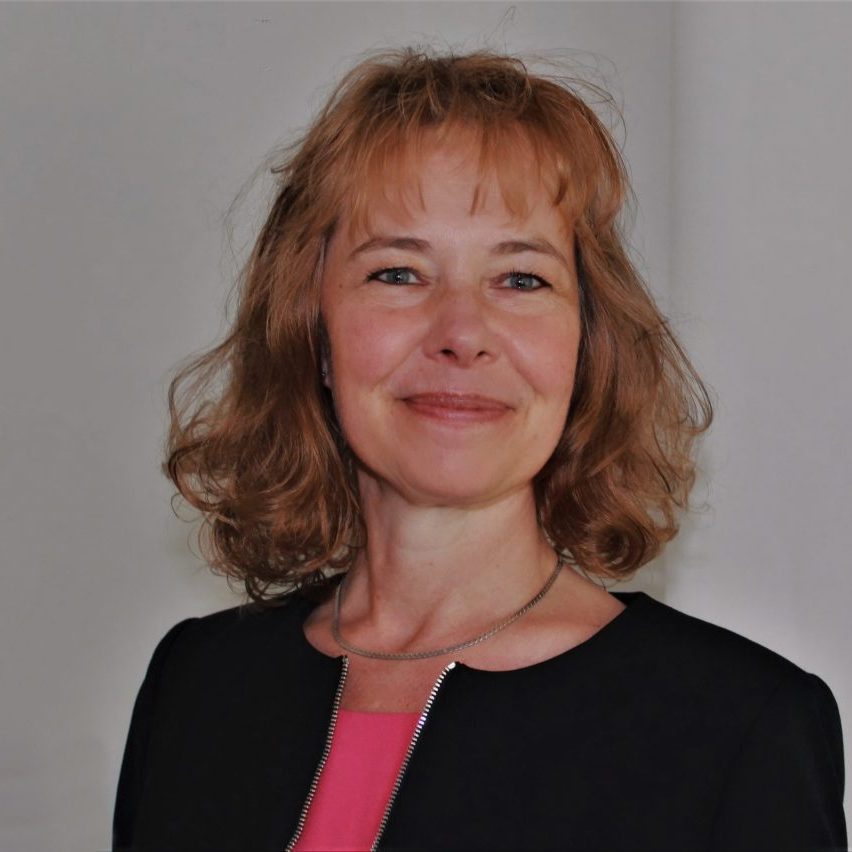 Wednesday, February 22, 1:55 - 2:45 p.m. | Breaking Down the Barriers to Commercialization of U.S. Battery Innovation
Dr. Christina Lampe-Onnerud is Founder and CEO of Cadenza Innovation, a growth-stage company transforming energy storage for grid, EV, commercial and industrial, and urban battery deployments.
Earlier in her career, Dr. Lampe-Onnerud founded and served as CEO and International Chairman of Boston-Power, a battery company providing products to the consumer electronics, transportation and other end markets. Prior to Boston-Power, she was a partner with Arthur D. Little, where she led the world's largest non-captive battery lab and related practice. A two-time World Economic Forum Technology Pioneer and former co-chair of its Global Future Councils, Dr. Lampe-Onnerud currently serves as a co-chair of Li-Bridge, a public-private alliance committed to accelerating the development of a robust and secure domestic supply chain for lithium-based batteries. She is also a board director with the New York Battery and Energy Storage Technology (NY-BEST™) Consortium, a coalition working to build a vibrant, world-class, advanced battery and energy storage sector in New York State.