Facility Tours on November 9th
About The Facility Tours
On Wednesday, November 9, workshop registrants will have the opportunity to tour the manufacturing facilities of two leading manufacturers of zinc-based batteries prior to the workshop, both of which manufacturers happen to be located in Joplin, MO:  AEsir Technologies and EaglePicher Technologies.  The tours will provide insight into the zinc battery supply chain and how those batteries are made.
Registrants must provide their own transportation to and from the facilities.  Note that the EaglePicher C-Street facility is located about 20 minutes by car from the AEsir Technologies facility (there will be 30 minutes in between tours).  Workshop registrants must indicate on the registration form whether they will attend one or both tours.  Registrants who fail to give at least 48-hour prior notice written of their intent to attend a tour may not be admitted.
All times are Central Standard Time.
Networking Dinner on November 9th
Join Us For Dinner At Mythos
All workshop registrants are invited to join in a networking dinner honoring the speakers and hosts of the NAATBatt Zinc Battery Technology Workshop V.  The site of the dinner will be Mythos, a first-rate Greek restaurant and one of the best restaurants in Joplin.  NAATBatt programs are largely about networking with others in the battery world.  Don't miss this chance to meet and socialize with some of the leading experts in the world in zinc battery technology.  Dinner starts at 6:30 p.m. sharp. The cost of the dinner is included in the workshop registration fee.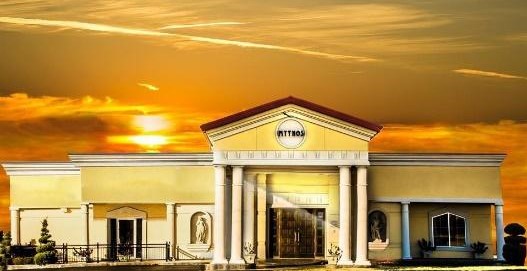 The Workshop on November 10th
Connor Ballroom At Missouri Southern State University
The NAATBatt Zinc Battery Technology Workshop V on November 10 is co-sponsored and hosted by Missouri Southern State University.  MSSU is a four-year university serving over 5,000 students in more than 140 academic programs.  The workshop will take place in the Connor Ballroom on the third floor of MSSU's Billingsly Student Center.  A parking lot is an easy walk away, located just across University Parkway from the Billingsly Student Center.  A continental breakfast, box lunch and networking break snacks will be served as part of the workshop.  To see the program details, go to the Agenda page.
Attendees should make their own hotel arrangements.
Our host, Missouri Southern State University, has identified and negotiated special rates for workshop registrants with the following local hotels: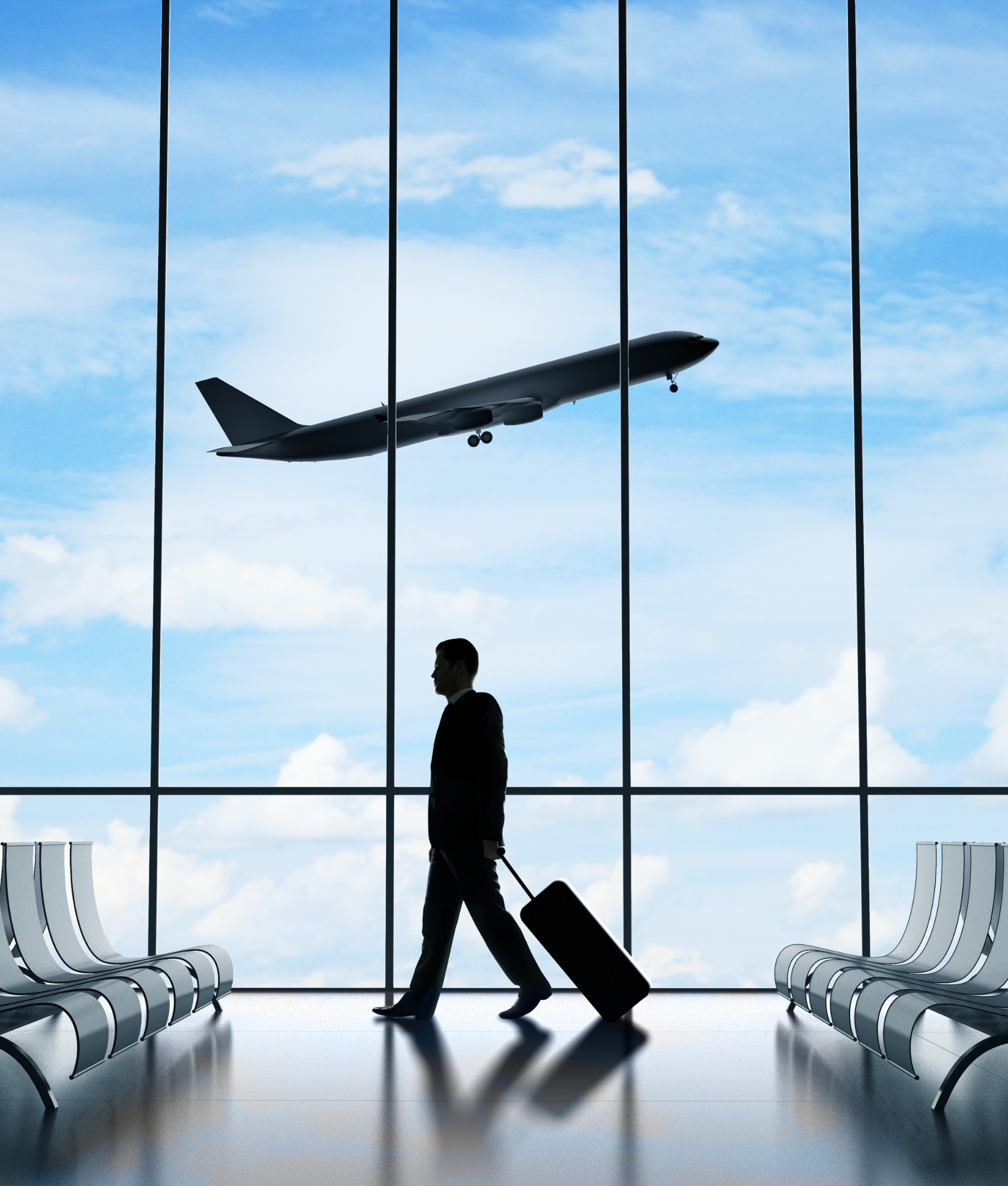 The following airports are within driving distance of Joplin, MO (listed from closest to furthest with SGF and XNA being about the same distance (a little more than one hour by car)):  
Joplin Regional Airport (JLN)

Springfield-Branson National Airport (SGF)

Northwest Arkansas National Airport (XNA)

Tulsa International Airport (TUL)

Kansas City International Airport (MCI)