Monday, February 19, 2024
Fee

$425 includes Greens Fees, Tournament Scoring, Cart, Course Refreshments, and Dinner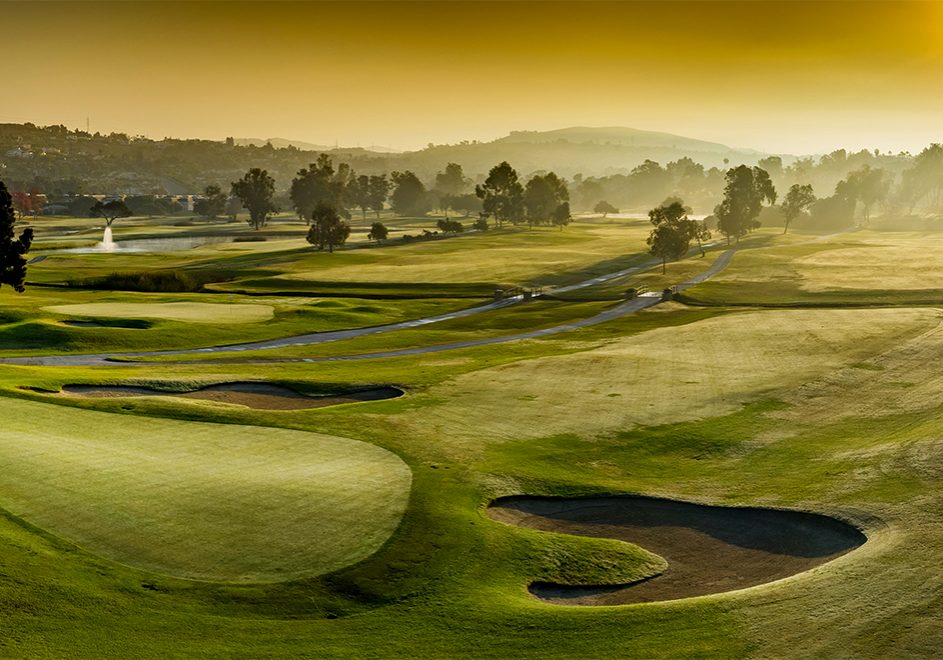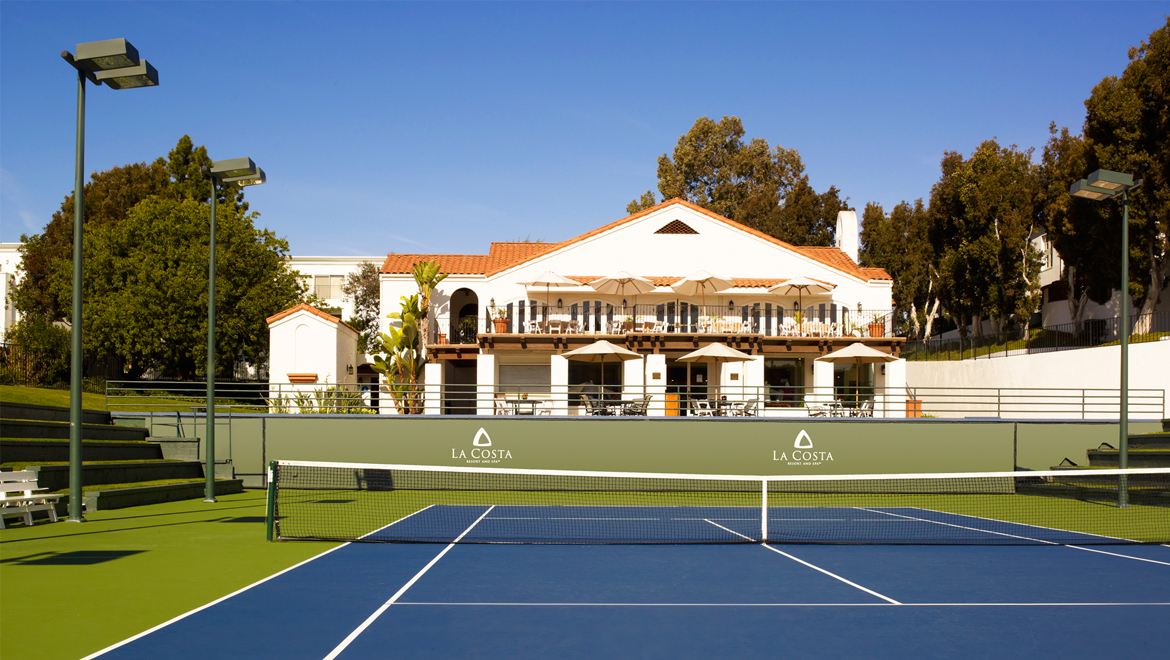 Monday, February 19, 2024
Fee:

$250 includes Balls, Towels, Court-Side Refreshments, and Dinner.
Spouses and Companions Program
NAATBatt 2024 attendees are urged to bring their spouses and companions to the NAATBatt 2024 meeting.  Spouses and companions are an important part of the advanced battery community.  We welcome their role in building personal relationships among families in the industry.
The $350 basic Spouses/Companion program fee includes the right to attend all conference meals and receptions (excluding the Tournament Dinner on Monday evening) during the program, including the Annual Awards Dinner on Wednesday evening.
NAATBatt will also arrange additional optional activities for spouses and companions off-site on Wednesday, February 21, and Thursday, February 22. Those events have included trips to museums, restaurants, botanic gardens, historic sites, and nature preserves.  Check back on this page soon for details.  Some of the additional optional activities may involve an extra charge.